Creative Landscapes Burbage provide a variety of services to domestic, commercial and agricultural clients throughout the Midlands including:
Porcelain paving is currently the on-trend addition to any property and adds a sleek and sophisticated designer look to any outdoor area that you will be keen to show off.
Porcelain paving is very durable, water-resistant and scratch proof, making them the ideal solution for high traffic areas such as pathways and patios. They are also extremely hard-wearing and being non-porous negates the need to cover up stains or apply expensive sealants. Simply jet washing the porcelain pavers periodically keeps them looking as good as new.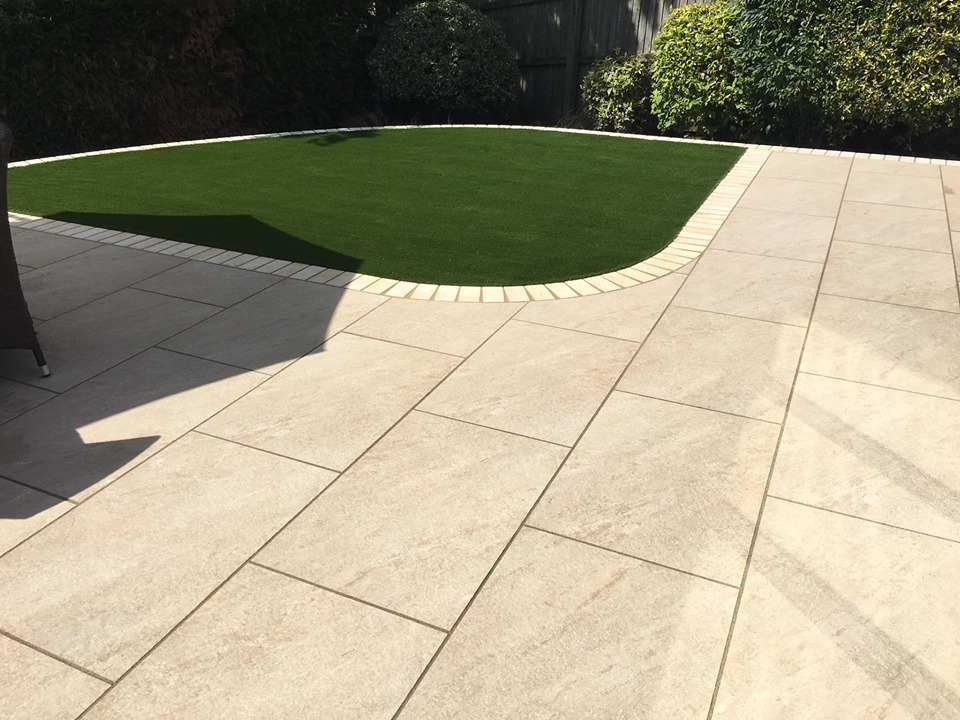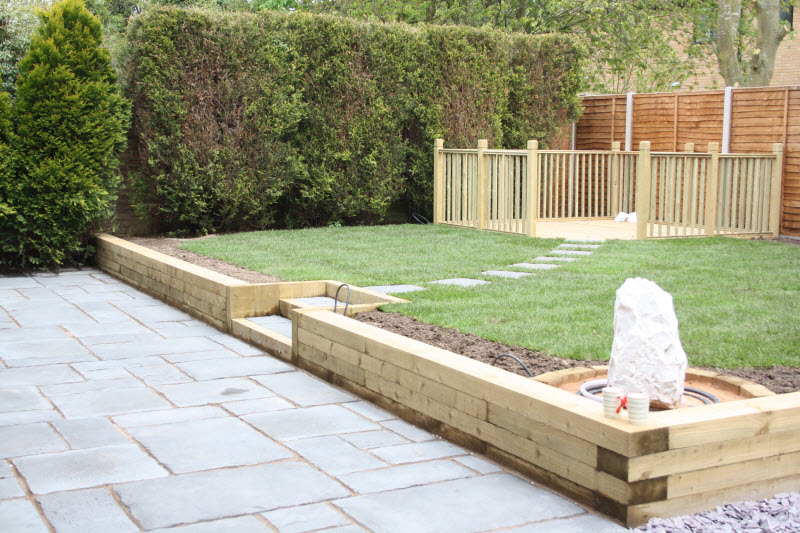 Using hard landscaping such as Patios and Decking is a great way to divide your garden into specific areas. We work with a variety of materials including granite, brick, slate, sandstone, reclaimed bricks or stone, paving blocks/slabs to name but a few and combine them to transform your outdoor space into a practical area or a work of art.
We'll work with you on the design and offer practical advice based on years of experience to help you realise the potential of your garden spaces
Block paving has seen an increase in popularity over recent years and with improved techniques in mass production, prices have dropped to a reasonable level, making this type of paving a cost effective solution to most paving projects. Brick or block paving can be used pretty much anywhere and will provide many years of service. They make an attractive driveway and can be used to great effect on paths and patios and work well with other paving types to create interesting and unique features.
The design possibilities are limited only by imagination – if you can visualise it – we can turn it into reality!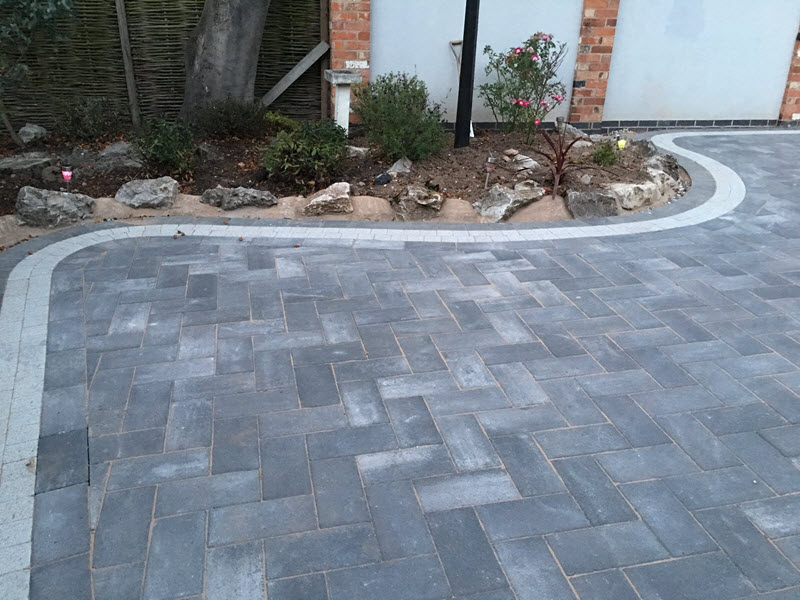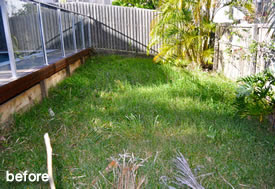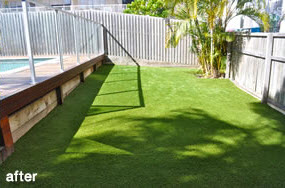 When the weeds start taking over, it's probably a good time to consider re-turfing your garden.
There's nothing more pleasing that seeing a beautifully manicured lawn as the centrepiece to any garden so choose Creative Landscapes to carry out a professional turfing service.
Whether you need a brand new lawn or a re-turf, or your existing lawn is in need of some tender loving care, you can trust Creative Landscapes to advise you on the best course of action.
If you're looking for the ultimate low maintenance garden then you should seriously consider opting for an Artificial or Synthetic grass surface. There are numerous benefits to having synthetic grass over a natural lawn. Just imagine for a moment having a lush, green and healthy looking lawn every day of the year come rain, shine or snow and never having to mow, weed, feed or water your grass again!
We offer a full range of artificial surfaces to suit your individual requirements with all of the fake grasses being extremely hard wearing, natural in appearance and provide a perfect surface for pets, children and all of the family.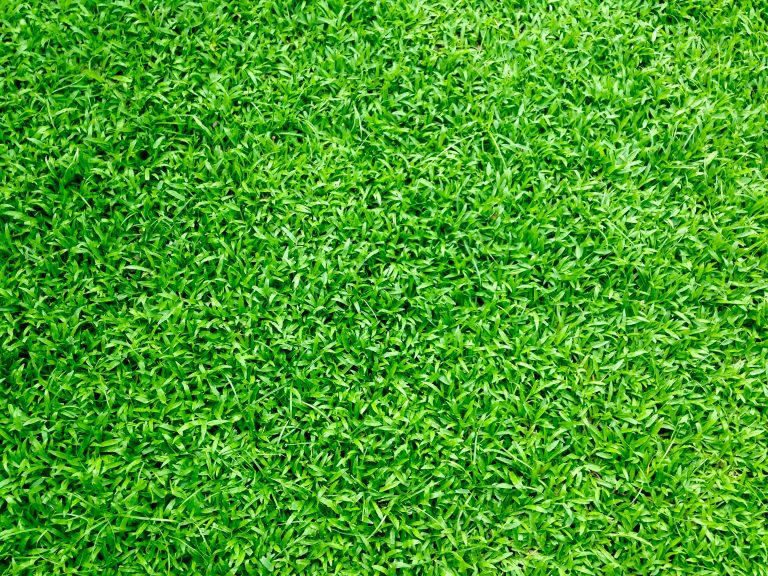 Why not call us today and we'll arrange to visit your property and bring along our samples for you to smell, touch and feel!
JUST THINK ABOUT THE TIME AND MONEY YOU COULD SAVE BY HAVING AN ARTIFICIAL GRASS LAWN INSTALLED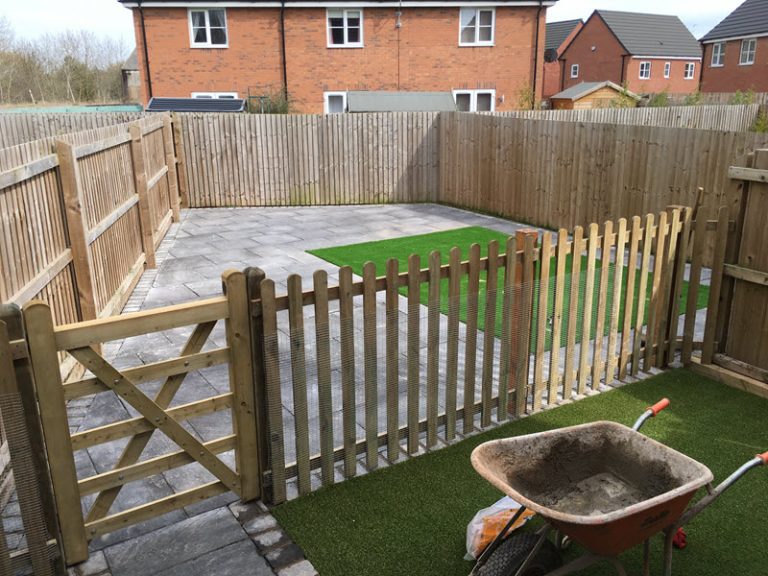 Fencing and gates are an important consideration for your property providing both security and aesthetic appeal. We can supply and fit all types of fencing and gates to suit your individual requirements and budget including:
Trellis panels
Close board
Feather board
Wood Pailing
Metal
Chain link
Concrete post & gravel board
When landscaping your garden it may be necessary to trim or completely remove trees. Whilst this may seem a straightforward exercise there may be conservation or legal implications.
In some cases, the removal of trees is necessary as they may have outgrown their environment, are presenting a hazardous situation or are just dead or dying and need to be removed.
Creative Landscapes Burbage are happy to give advice and ensure that any removal of trees is done safely and legally.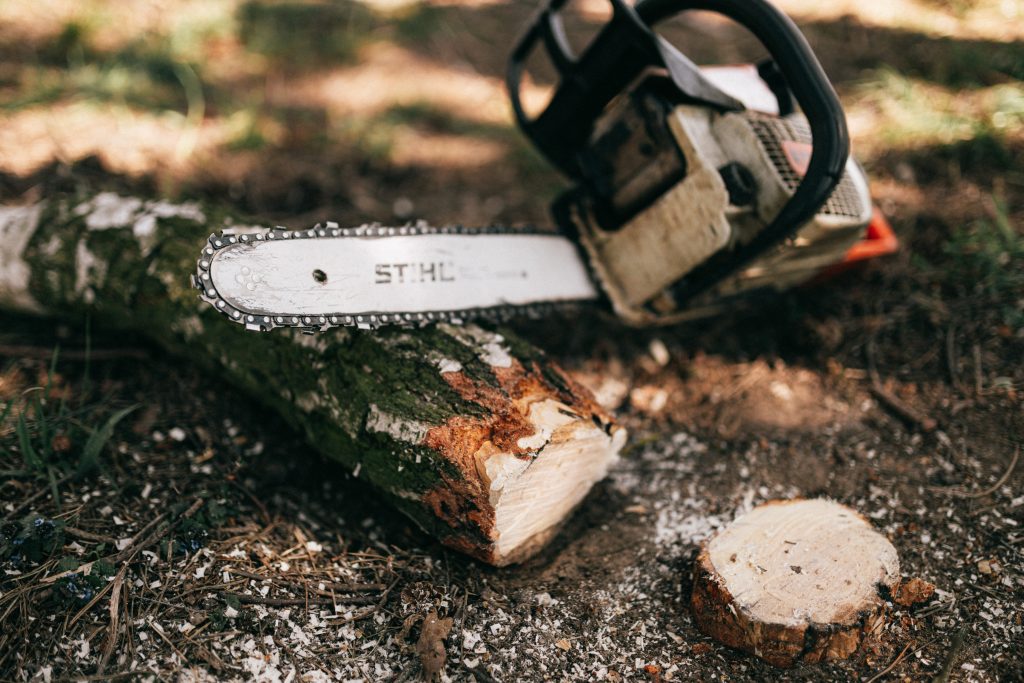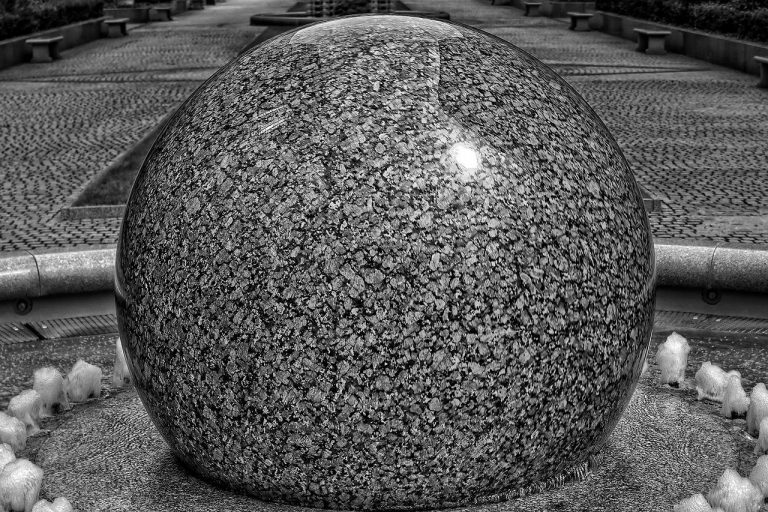 A water feature incorporated into your landscape is a great way to integrate art into your outdoor living space. Whether you choose to have your water feature become the focal piece of your landscape or simply a complementary piece, a water feature design is not only aesthetically pleasing but also very therapeutic. Imagine sitting out in your garden after a hard day and listening to the sound of trickling water – you'll soon be feeling relaxed and calm – what a great way to de-stress!
So whether it's a natural pool, pond, wall fountain or one of the thousands of art inspired water features you want, talk to Creative Landscapes and we'll be happy to advise on the right water feature for your outdoor space.
Sheds, Summerhouses, Workshops and Greenhouses
A simple and low cost solution to increasing storage space is to incorporate a shed into your outdoor living area. There are numerous sizes and designs available depending on the room you have. Creative Landscapes supply and fit all types off sheds, wooden or metal and are happy to advise on a suitable location and shed type for your individual needs.
If room allows, you may consider increasing your living space by adding a summerhouse to your garden. Again, there are many sizes and designs to choose from to suit all tastes and budgets.
How about a workshop? Maybe you have a hobby that is taking over your house or you just want somewhere to work where you can leave everything where it is without having to put it away because you need the space for something else.
Keep the kids amused with a playhouse. They'll have hours and hours of fun in their own 'little house'.
Maybe you want to grow your own plants and vegetables from seed. A greenhouse would be a sound investment and will provide the perfect environment for years to come.
Whatever outbuilding is desired Creative Landscapes will prepare the groundworks and provide a suitable base for the building.
We can supply and build or you can provide the building and we'll install it for you. Electrical work is also undertaken should power be required .
Why not call us today or fill in our enquiry form below for a FREE no obligation quote?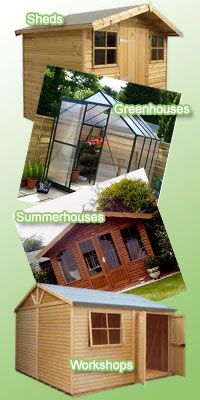 Walls and Special Features
Walls
Garden walls can serve many purposes where traditional fencing is inappropriate. They can be built to enhance privacy, retain areas of earth, raised beds for planting, complement a patio or simply divide the area.
There are a multitude of materials to choose from including:
Brick
Blocks
Stone
Rendered walling
Brick and Ironwork
Copings and caps help to finish the walling off which provide decorative features and serve to dispel water away from the top of the wall, with many different styles and colours to choose from.
Good design and construction is essential for a stable and long lasting wall and the Creative Landscapes team of professionals will build your walls to the correct specifications.
We will work with you, taking your ideas and turning them into reality to create the perfect design for your garden.
Special Features
There are many ways to enhance your outdoor space both for visual appeal and functionally and at Creative Landscapes Burbage we are not short of ideas. We have designed and constructed many special features including:
Pergolas
Arbours
Arches
Raised planting beds
Tree base seating
Circular Patios
Ponds & Water features
In fact pretty much anything made from wood, limited only by your imagination.
We can either supply and fit a 'custom designed by us'  feature made to your individual requirements or just 'fit only' of the many 'off the shelf' products that can be purchased from local DIY and Garden centres.
 At Creative Landscapes Burbage we know what makes a great landscape design and will work with you and your ideas to create that perfect outdoor space. We'll assess the area you have and come up with a design that includes the features you want and will advise how best to incorporate them in to making the best use of space and functionality.
Call us on 01455 616732/07733 113586 or complete the simple enquiry form below and we'll arrange a no obligation visit to discuss your requirements.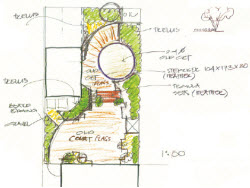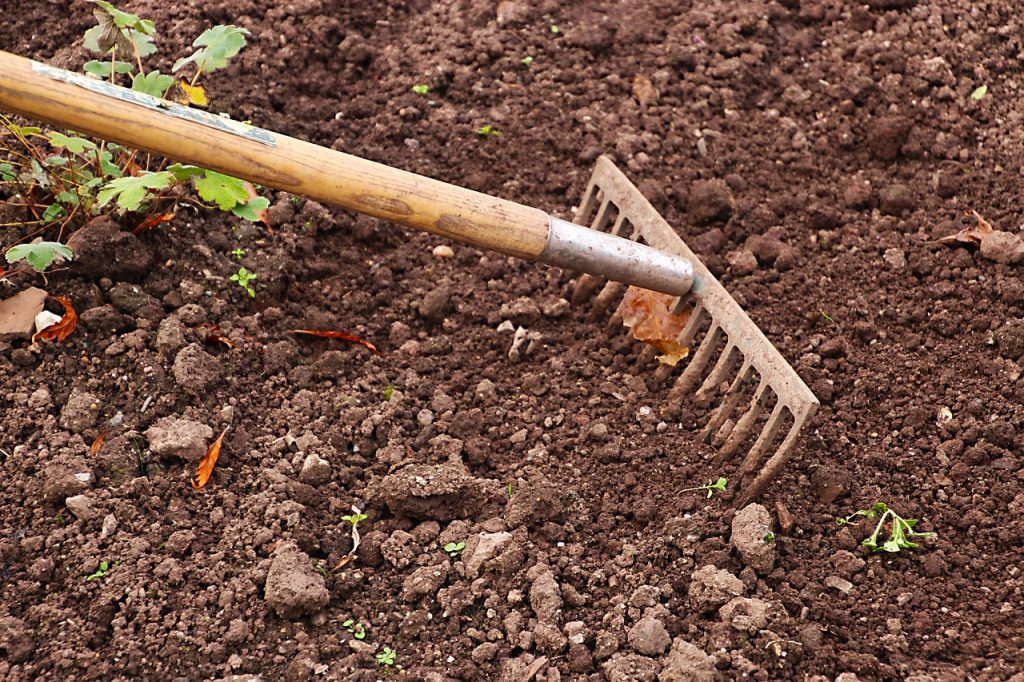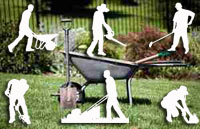 In addition to the other services detailed here, Creative Landscapes Burbage can provide a regular maintenance contract to help keep your outdoor space in tip top condition.
Typical garden maintenance tasks include:
Lawn mowing/treatment
Fence re-painting
Fence repair
Weeding
Garden clearance
Pruning/trimming
Whether you need just a one-off grass cut or a regularly scheduled maintenance visit, we can tailor a package to suit your individual requirements.